The London Orthopaedic Clinic
Experience, expertise, excellence
The London Orthopaedic Clinic
Experience, expertise, excellence
The London Orthopaedic Clinic (TLOC) provides musculoskeletal diagnostic services and surgical and non-surgical treatments that are tailored to the individual needs of our patients.
Our close-knit team of Consultant Surgeons and Specialists work together in a multidisciplinary fashion, enabling us to offer patients something truly unique: the feeling of trust and safety of a small family practice with the convenience and accessibility of a state-of-the-art treatment centre in the heart of London.
The London Orthopaedic Clinic is based at Mayo Clinic Healthcare discreetly located within London's prestigious Harley Street medical district. Our mission is to be considered the first-choice provider in private care for orthopaedic and musculoskeletal-related services in central London. We aim to draw patients nationally and internationally due to a longstanding, robust reputation for clinical excellence, high standards of quality and patient care and wide range of services available on-site in a single visit.
One-stop shop
from consultation
to treatment
Low rates of surgical intervention
Shockwave Therapy – innovative, non-invasive treatment for relief of heel and Achilles pain, tennis elbow and more.
Could it be right for you?

This cutting edge, non-surgical therapy offers fast pain relief and mobility restoration, making it an ideal alternative to surgery for a wide range of conditions.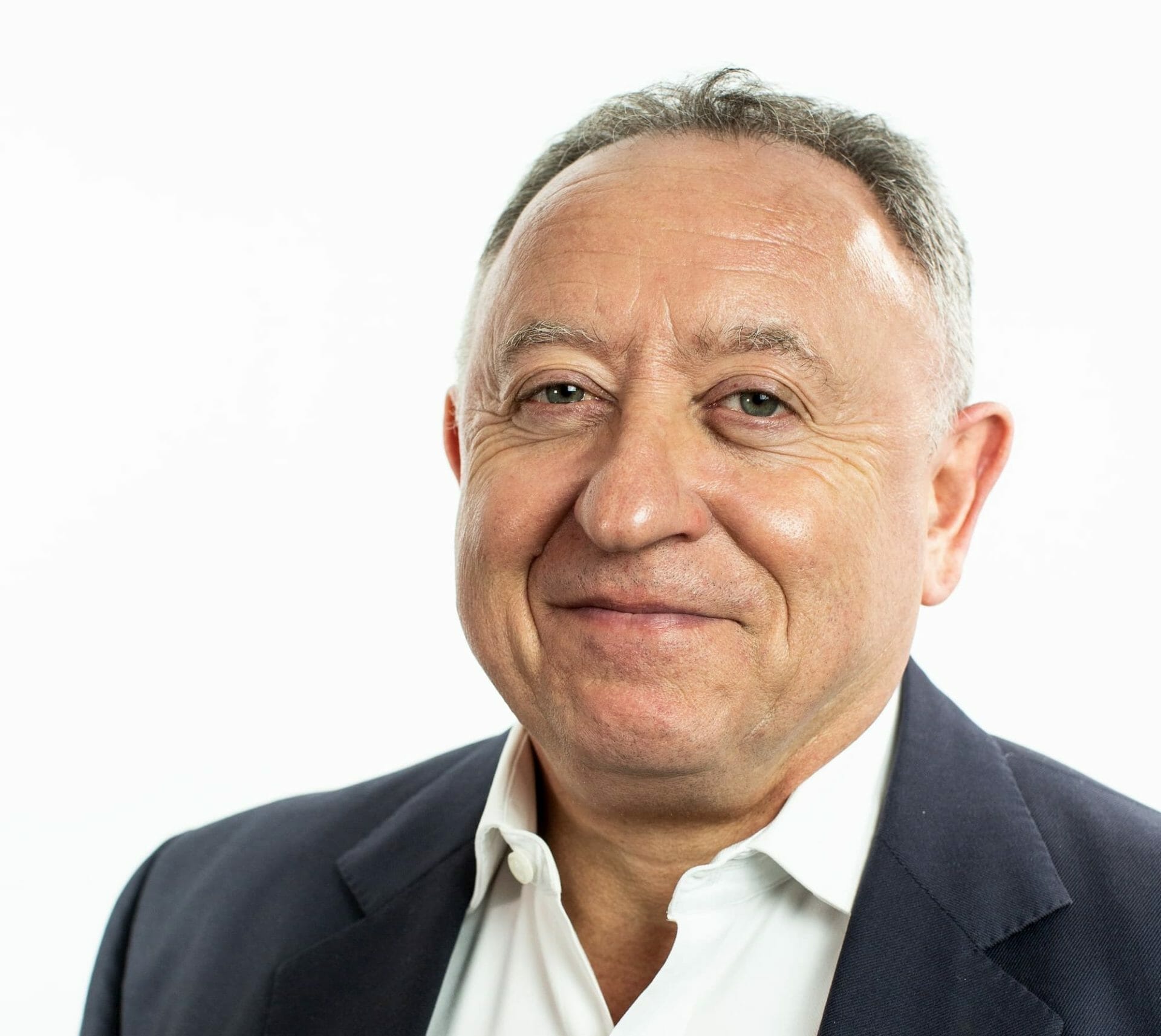 Consultant Orthopaedic Surgeon (Upper Limb) and Specialist in Orthobiologic Therapies
"I have found the London Orthopaedic Clinic to be both focused and smoothly efficient."
"Outstanding service, and world-class knowledge of diagnosis and treatments. I would highly recommend this clinic for anyone with a hand injury, particularly musicians. "
"Excellent care from the TLOC ultrasound team!"
"All round quick, efficient service"
"I've been a patient a number of times over the years for different reasons and I have never experienced better advice, care or more helpful and friendly staff anywhere"
"Nice experience. Good staffs and kind Drs."
"Medical teams at London Orthopaedic Clinic are really caring and helpful"
"All round quick, efficient service."
"I've been a patient a number of times over the years for different reasons and I have never experienced better advice, care or more helpful and friendly staff anywhere."
"Nice experience. good staffs and kind drs."
"I was very impressed by the level of care and attention I have received"
"Very grateful for prompt and efficient service and wonderful staff from arrival until departure. I had a challenging day regarding my professional commitments and everything was done as swiftly as possible taking this into account. Plus, I'm feeling better already so very grateful to everyone."
"I am so pleased that I was referred to you - your help, patience and support has been invaluable - I really appreciate it."
"Extremely helpful and accommodating. feel very confident in advice and care."
"My first interaction with the British Healthcare system was very positive. Everyone was helpful and caring. I am very appreciative of their assistance."
"From start to finish the booking process was fantastic"
"Very impressed with the clinic in every aspect from the moment you walk in. Consultants, nurses and secretaries all incredibly helpful they went above and beyond to arrange for additional scans and consultations. I cannot fault this excellent clinic, by far the best I have visited."
"Excellent service from everyone I met: receptionists, doctor, nurse and x-ray staff."
"I was made to feel very comfortable by all the staff."
"Brilliant experience! In all my dealings with private healthcare, I have never been privy to such expedient, courteous and streamlined service, it was sheer bliss. I wish all my private consultants ran as efficiently."
"This clinic runs like a well-oiled machine. Very impressed with the level of service. With staff like this, I have no trepidation about my upcoming surgery. Thank you."
"Firstly, a massive thank to you all for being such amazing specialists in your professions and more importantly for your kindness and caring in seeing me so quickly. My care has been second to none, thank you!"
"I saw my specialist, had an x-ray and MRI and returned to see my specialist, and received a boot fitting all within two hours. The service and attention to my care was excellent."
"Very professional and all members of staff were very kind and helpful"
"Very efficient and informative"
"Seen immediately as I was late and they accommodated me."
"Don't like going to any doctor's office (for treatment) but LOVE this place!!"
"Very friendly and helpful"
"Extremely Great Service!"
"Extremely quick. I had a baby with me and everyone was really nice and helpful!"
"Gold standard is what you say you aim for - well for this patient it was pure, solid 18-carat Gold standard..."
"I was delighted with my visit to the London Orthopaedic Clinic. Excellent service, very professional, great attention to detail. Speedy service. Excellent consultants who explained everything clearly."
"This is a really good clinic. Everyone is helpful and I feel like I'm making progress here compared to other places where there is not enough time to be seen and too many patients."
"Very Professional and all members of staff were very kind and helpful"
"I was immensely pleased with my visit to LOC and grateful to all of the staff there for being so kind and helpful."
"I received excellent care at The London Orthopaedic Clinic."
"Exceeded all expectations, which were already high."
"Very good and courteous staff"
"It would be an understatement to say that I was extremely happy in every respect with the service I have received from the London Orthopaedic Clinic."
"Superb treatment. Thank you"
"Very satisfied with my care. Everyone I interacted with was very kind and professional."
"My appointment was arranged at short notice - I approached the clinic in the evening and was seen early the following day. I was notified of the initial cost, and received the advice and treatment I wished for promptly and effectively"
"Thank you Millie, for all your support over the last few weeks and I would be grateful if you can pass on my thanks to Mr Williams. He really has done a wonderful job twice now for me and I sing his praises to everyone."
"I take this opportunity to thank Team Williams. I have been enoying long walks in the countryside during lockdown, something I had not been able to do since last summer and all thanks to your outstanding care.  So pleased to have had both feet sorted out at the start of the year. Next stop - the golf course!!  Many thanks. "
"I am just back from a long walk along the river Thames and feel so very grateful being able to do so, only due to Mr Williams help.
My foot surgery done by Mr Williams is a bit more than 2 years ago and since then I have been thankful to him every single day! I had never ever thought I would be pain free again, doing exercise and walking for miles and miles as I used to. It's amazing and I just wanted Mr Williams to know that thanks to his outstanding skills, advice and care I am able to stay fit, healthy and happy! 
Again, many, many thanks Mr Williams, I really can't thank you enough. And thanks to all your support, too, Millie. Much appreciated!"
"I am very happy with the attentive care of the team in TLOC's ultrasound clinic."
"I recently met with Dr John Outhwaite who has restored my faith in medicine. Not only did he reach a prognosis to the significant pain I've been enduring in a timely manner but he genuinely cared, listened and showed empathy at all times. Since meeting him my quality of life has been better and my pain managed correctly."
"We live in very difficult times and doctors are under enormous stresses so it was really important to me that I relayed the worth of Dr Outhwaite as he is a credit to TLOC. I also wish to mention his PA, Nadene who is excellent in her entirety. She too applies care, understanding and empathy at all times. Nothing has ever been too much trouble for her."
"Just wanted to say you are an amazing team. You made my appointments all the better for meeting you guys. I don't think I'll ever meet a bunch of happy women like yourself again. You guys are irreplaceable in that office, absolute diamonds. Thank you so much."
"I attended the clinic for an ultrasound-guided steroid injection for trochanteric bursitis diagnosed by Mr Curry. I had made Dr Blease, Consultant Clinical Radiologist and nurse Feli, aware that I was needle phobic prior to the procedure and they both were very calming and reassuring from the moment I walked into the room right up to when I left. Before I knew it the procedure was over and I felt so relaxed and comfortable during the whole experience, the needle phobia didn't cross my mind once."
"My overall experience of The London Orthopaedic Clinic has been excellent and I feel blessed that there is such a great team of healthcare providers who all work closely together to really get the best outcome for their patients! I am glad that I decided to go private rather than via the NHS as we have managed to get diagnosis and treatments without me having to undergo surgery that would have impacted on my life even more. A huge thank you to everyone at TLOC!"
"The treatment and attention I received from nurse Felicia each time I saw Dr Halfpenny was outstanding. Always greeting me with a smile, always polite and extremely professional and very kind, and always attentive to my needs and trying to reassure me and to make my appointment as comfortable and pain free as possible."
"Nurse Felicia's medical knowledge and understanding of the procedures was exceptional thus being able to assist in the best possible way but also explaining things to me in a way that I understood and making me feel confident in the treatment received."
"The ultrasound nurse has everything ready in time, always leaving some time for polite conversation and reassurance. My visits to the clinic have been amazing and I am very pleased with the treatment received so far from both the Consultant and nurse."
"So many thanks for giving me the Arthrosamid injection yesterday. Unlike the guided Hyaluronic injection given to me last year, I experienced no subsequent pain whatsoever and surprisingly already walking/climbing stairs has greatly improved. Please also thank your nurse who did much to relieve my anxiety. I am optimistic about the future."
"Thank you ever so much for all your help and reassurance. I wouldn't have been able to do it without your support. You as a nurse, complement the Consultant doing the interventional ultrasound, wonderfully!"
Sciatica is a term used to describe any kind of pain caused by irritation or compression of the sciatic nerve. The sciatic nerve is comprised of several nerves that branch out from each side of the lower spine. These nerves merge together to form the sciatic nerve, which runs through the hip,…
Osteoarthritis (OA), also known as degenerative joint disease, is the most common type of arthritis and a leading cause of disability in older people.
OA can occur in almost any joint in the body, although it most often affects the large weight-bearing joints, such as the hips and knees. Joints that we utilise frequently in our day-to-day lives, such as the joints of the hand, feet, and spine, are also commonly affected.
Approved by all major insurers