The London Orthopaedic Clinic provides an excellent hand and wrist service with efficient diagnosis and treatment for all aspects of the wrist and hand. Patients can feel confident that The London Orthopaedic Clinic will offer expert opinion on all minor to complex fractures and conditions such as trigger finger and carpal tunnel. Surgical techniques such as wrist arthroscopies and the most delicate minimally invasive hand surgery are available for the best recovery.
"Mr Cohen is a very nice and affable professional"
"Mr. Cohen and his secretary were both very kind and approachable."
"Thankfully I found London Hand Therapy, after receiving poor advice from my GP and becoming very frustrated! Katherine is fantastic, compassionate and quickly reversed the lack of function in my hand."
"Fantastic service - prompt, efficient and Consultant talked (& walked) me through the process. Managed to get Ultrasound, X-ray and a review of the results all within 40 mins - faultless service, thank you!"
"Katherine's knowledge, expertise and caring, individual approach are second to none! Thanks to her treatment I'm now back playing!"
"I am still so grateful that I found my way to Katherine!"
"London Hand Therapy has been a rock of support, many thanks Katherine."
"Fantastic service from Mr Brian Cohen, would definitely recommend the clinic! Excellent!"
"You are the best therapist I have ever met - and I have met many! So many thanks for actually listening to me and giving practical and wise advice and wonderful treatments."
"Mr Cohen and team are extreme professionals"
"You are a genius! I can't thank you enough for your brilliance. I think you are a miracle worker!"
Arthritis at the base of the thumb
Dislocated wrist
Fractures and joint injuries
Mallet Finger
Repetitive motion syndrome
Rheumatoid arthritis
Schaphoid fractures
Sprained wrist
Tenosynovitis and tendonitis
Wrist tendonitis
Hand and Wrist Treatments
Carpel tunnel treatment
Fixation of scaphoid fractures
Ganglion cyst removal
Mallet Finger Joint replacement
Physiotherapy
Release deQuervains
Release Dupuytren's
Release trigger finger
Steroid injection in the hand and wrist
Tendon transfer
Wrist Arthroscopy
Wrist fixation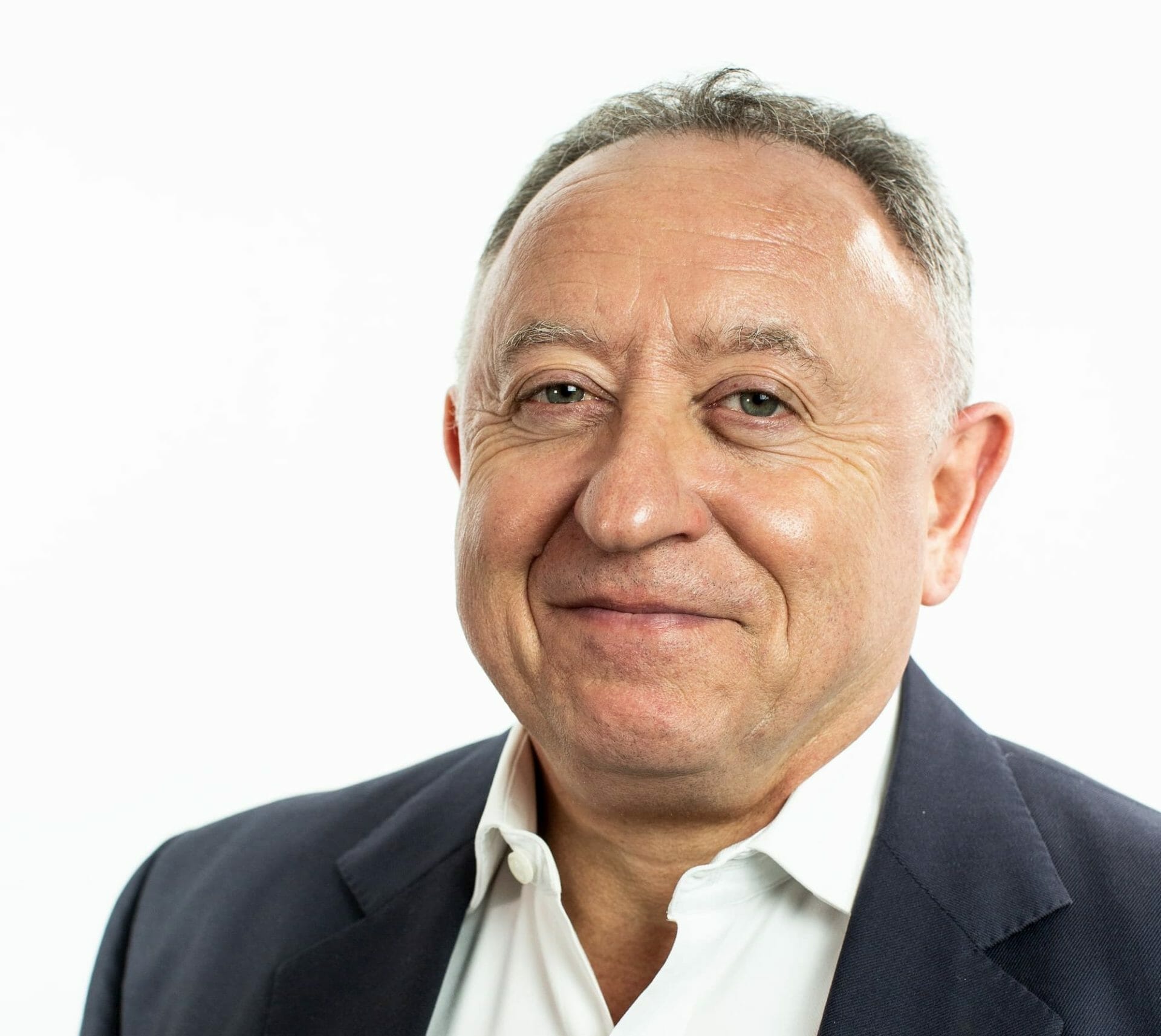 Consultant Orthopaedic Surgeon (Upper Limb) and Specialist in Orthobiologic Therapies
Clinical Specialist in Hand Therapy