Our pain unit treats a variety of conditions that may cause back pain including sciatica, disc issues and Complex Regional Pain Syndrome. Treating back pain is not always a simple process and our experts can give you the best possible advice to manage your pain. Treatment includes conservative optimisation of medication, physical therapy as well as ultrasound guided injections.
"Dr. Ingrid Bergson, I am so happy with the progression that we have made over the last couple of months. A million thank you's for helping me through some of the most important moments of my recovery. I would not be in this position without your help".
"Dr Outhwaite is an excellent Consultant and has been very helpful to me."
"Care from Dr Halfpenny was over and above what I had expected."
"Dr Outhwaite was able to size up my issues in a very short amount of time, he was thorough and has since written to both my GP and physio, he's clearly very experienced and knowledgeable."
"Both Consultants provided clear, full information on procedure to be carried out."
"I would recommend Dr Outhwaite to family and friends with pain issues"
"I am very satisfied of the services received from Dr Halfpenny!"
"I was very pleased with how Dr Outhwaite diagnosed me so quickly and started treatment straight away. Everyone was very friendly and helpful at the surgery."
"I last saw Deane Halfpenny, and I thought he was very good in asking me what the issues were and asking about general health and also taking the time to explain to me what the issues were without me having to ask."
"Dr Outhwaite is brilliant. I have seen many consultants before for my issue however, Dr Outhwaite understood the issue. He identified the rare condition I have and immediately acting on alleviating the symptoms. Very impressed by Dr Outhwaite!"
Brachalgia and neck pain
Complex Regional Pain Syndrome (CRPS)
Myofascial pain disorder
Neuropathic pain
Pain following spine surgery
Pain psychology
Clinical Pain Psychologist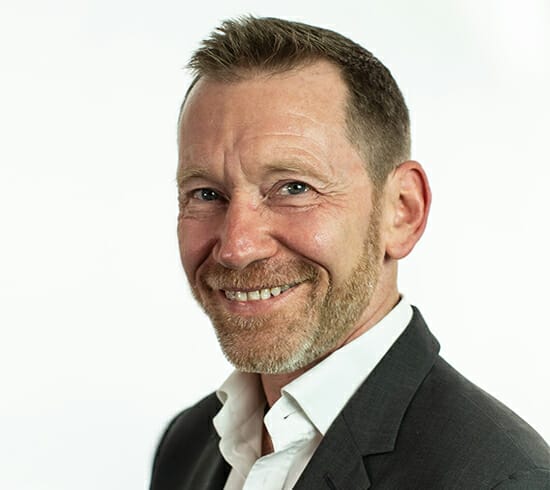 Specialist in Pain Medicine and Orthobiologic Therapies
Consultant Rheumatologist and Pain Management