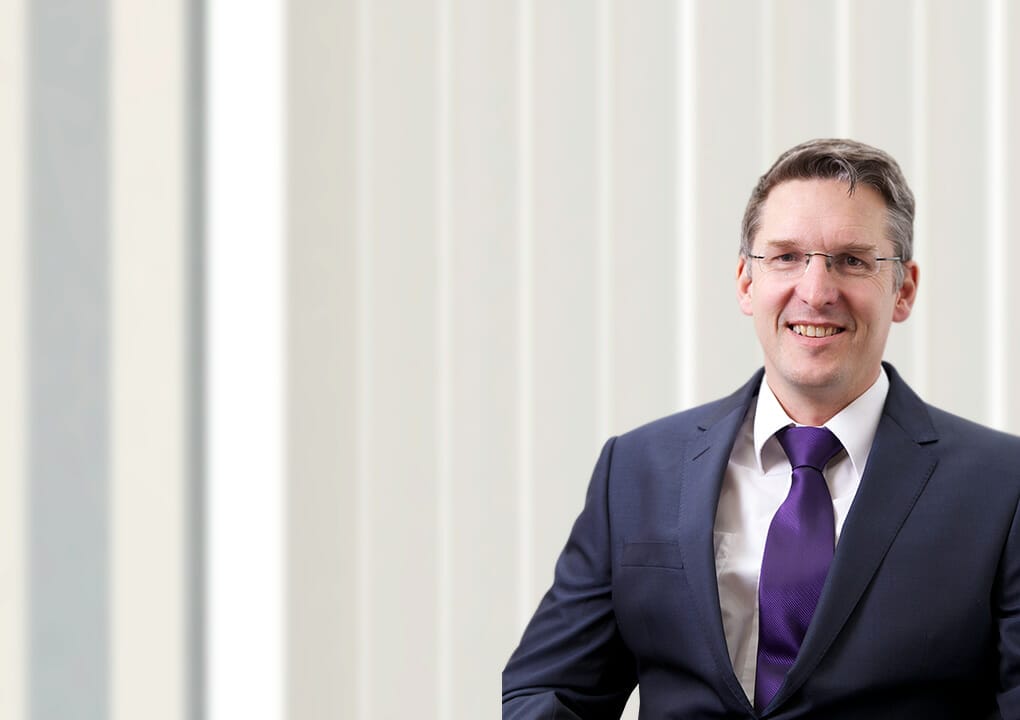 Bsc(Hons), PGDip (Bio), MChS
Justin Coulter is a highly experienced Musculoskeletal Podiatrist who specialises in the identification and understanding of the pathological loading forces that contribute to injury.
Justin completed his undergraduate training in South Africa in 1995 and soon after moved to London. He worked in the NHS for 2 years while also building a private practice and entered full time private practice in 1997. His interests lie in sports medicine, conservative management of foot and ankle disorders and the effects of hypermobility on foot function.
He has worked and continues to work with a multitude of sporting bodies including UK athletics, English Institute of Sport (EIS), England cricket, England Rugby, Saracens rugby club and premiership football. He also provides musculoskeletal podiatry services to The Royal Ballet and the English National Ballet.
The tests/treatments he offers are as follows:
Biomechanical analysis
Casting
Orthodigital splints
Orthoses
What is Musculoskeletal Podiatry?
A musculoskeletal podiatrist will assess the loading forces that act on the foot and lower limb that can cause tissue injury; be that the soft tissue, ligament or bone. They combine this data with other contributing factors such as flexibility (either being too flexible or too stiff), muscle weakness, footwear, environmental factors etc. Once a clear picture has been established they are then able to formulate an appropriate treatment programme to regain full function. This may include orthoses, injection therapy, taping, mobilisations or referral on to expert physiotherapists for the appropriate exercise programme.
"Very impressed with Mr Coulter and his holistic approach. Also with his advise re the Insurance company"
"Treatment extremely effective. Thank you!"
"Justin explained everything which I really appreciated"
"Very impressed with Mr Coulter, the computerized gait analysis was good, and he recommended off the peg orthotics (i.e. a huge saving over custom fitted)."
"My wife saw Mr Curry last September and was greatly encouraged by the time, interest and advice that he gave her. He suggested that she saw Justin Coulter, which she did and his footbeds were particularly helpful. We've just come back from a few days' skiing which were extremely successful and my wife was almost back to her old self! She just wanted to say a big thank you to you both!!!"
"The Consulting Rooms were very clean & comfortable. I was dealt with professionally and would if necessary use them again."
"Excellent, clear and thorough"
"Justin was excellent. His knowledge and explanation was first class and gave me great confidence that the matter would be resolved"
"Excellent consultant - very pleased and will recommend Mr Justin Coulter"
"This is probably the very best medical care I have ever received. I saw Justin Coulter originally who was wonderful. My husband and I were very impressed with him. He was extremely thorough and although I had originally been referred for another reason, he diagnosed Joint Hypermobility - nobody had ever noticed this before and I had struggled for years, not realising why....."
"... Justin suggested I see Dr Outhwaite and again, I have been extremely impressed with him. He is a superb practitioner and my follow-up treatment has been amazingly quick. I have had 4 MRI scans, seen Dr Outhwaite for my follow-up appointment and already had my first physio appointment within the space of a few short weeks. The care and concern I have been shown has been exemplary and I would highly recommend your clinic. I would also like to mention Dr Outhwaite's secretary, who has also been extremely helpful. Many thanks to you all."
"Justin Coulter was thorough, patient, and explained his diagnosis clearly. I will definitely recommend him to friends and family."
"Very impressed with Mr Coulter and his holistic approach. Also with his advice re: the Insurance company"
"The treatment was extremely good. Justin Coulter is excellent.
Just absolute professional at all times from the moment I entered the building and Justin was fantastic."
"I had been recommended by some friends to Mr Coulter and was very pleased with my assessment. He explained everything extremely well and made suggestions to improve my gait."