Sports and Orthopaedic Medicine
The London Orthopaedic Clinic can provide prevention, diagnosis and management of orthopaedic conditions related to sports and lifestyle in collaboration with our physiotherapist and exercise specialist colleagues in the Harley Street area. Our on-site Rheumatologist can help patients manage orthopaedic conditions such as osteoporosis to help maintain an active lifestyle.
We treat a variety of sports injuries including winter sports injuries and The London Orthopaedic Clinic is also recognised as a centre for excellence for performing arts medicine including specialist treatment for dancers who rely on their physical dexterity every day.
"Extremely helpful and accommodating. feel very confident in advice and care."
"My first interaction with the British Healthcare system was very positive. Everyone was helpful and caring. I am very appreciative of their assistance."
"From start to finish the booking process was fantastic"
"Very impressed with the clinic in every aspect from the moment you walk through the door. Consultants, nurses and secretaries all incredibly helpful they went above and beyond to arrange for additional scans and consultations that took place within minutes of the initial consultation. I cannot fault this excellent clinic, it is by far the best I have visited."
"Excellent service from everyone I met: receptionists, doctor, nurse and x-ray staff."
"I was made to feel very comfortable by all the staff."
"I saw my specialist, had an x-ray and MRI and returned to see my specialist, and received a boot fitting all within two hours. The service and attention to my care was excellent."
"Very professional and all members of staff were very kind and helpful"
"Don't like going to any doctor's office (for treatment) but LOVE this place!!"
"Extremely quick. I had a baby with me and everyone was really nice and helpful!"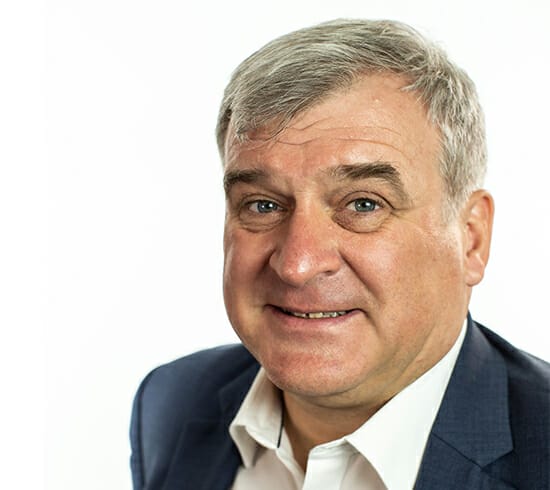 Consultant Orthopaedic Surgeon (Foot and Ankle) and Specialist in Orthobiologic Therapies
Why choose the London Orthopaedic Clinic?
We Work as a Multi-Disciplinary Team
Our close-knit team of Consultant Surgeons, Rheumatologists, Pain Specialists, Radiologists and allied specialists work together in a multi-disciplinary fashion. This enables TLOC to offer patients something truly unique: the feeling of trust and safety of a small family practice with the convenience and accessibility of a state-of-the-art facility in the heart of London.
The selection process for our specialists is on an invitation-only basis to ensure that patients receive the best clinical care possible, while being treated ethically and with honesty, integrity, respect and candour at all times.
We Offer Person-Centred Care
TLOC is committed to professional excellence and the delivery of gold standard care, tailored to the individual's needs and preferences.
We pride ourselves on giving our patients the knowledge and information to choose the most suitable treatment, whether they seek a conservative approach to treatment or surgical intervention.
We act with honesty, integrity, respect and candour. We are transparent with the information that we give to patients, are accountable for our actions and outcomes and put the wellbeing of our patients first.