This is one cause of metatarsalgia or pain in the ball of the foot due to inflammation and thickening of a digital nerve in the foot. "Neuroma" means nerve tumour which in this instance is a benign enlargement of the nerve. This can be caused by a repeated injury that compresses the nerve between the metatarsal heads.
Symptoms include pain and numbness in a specific spot in the ball of the foot, sometimes radiating into the toes. Diagnosis can be difficult at first and several examinations may be necessary as the condition tends to become worse over time. Ultrasound or MRI scans can help to identify this.
Treatment includes orthotics, cortisone injections or surgery to remove the neuroma. Surgery has an 80% success rate, but can be at risk of persistent pain due to irritation at the cut end of the nerve and additional surgery may be necessary.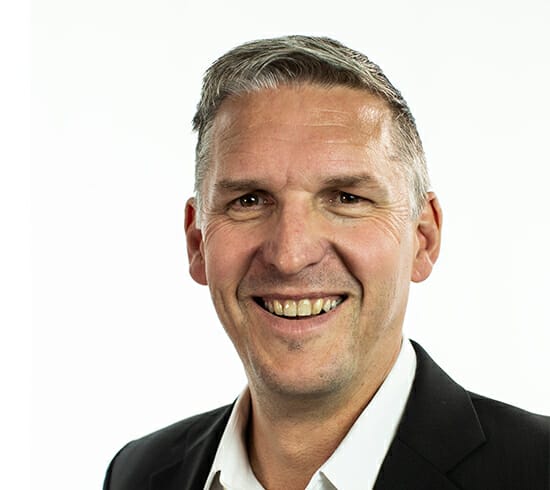 Consultant Musculoskeletal Podiatrist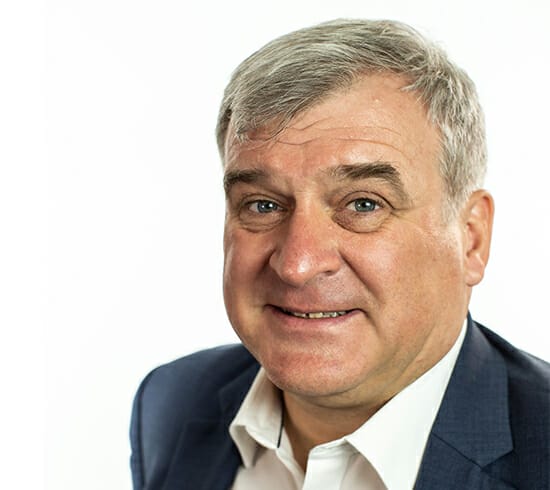 Consultant Orthopaedic Surgeon (Foot and Ankle) and Specialist in Orthobiologic Therapies