Whiplash is a neck injury caused by sudden head movement, often in a car crash. People with whiplash experience pain in the neck and head, together with stiffness and decreased mobility in the neck.
The London Orthopaedic Clinic offers the very latest treatments from world-leading experts to reduce the pain of whiplash, ease stiffness, and restore movement to help you get back to work, sport, and normal daily activities.
Whiplash injuries usually get better within a few months. However, for some people, the problem can become chronic and debilitating. The London Orthopaedic Clinic back specialists provide comprehensive care for whiplash. The expert multidisciplinary team will support your rehabilitation and help you regain movement, strength, and confidence.
Whiplash is a neck injury that develops when the head is forced backwards and then forwards. The sudden movement stresses the soft-tissues in and around the cervical spine. Whiplash is also described as a neck sprain. The abrupt flexion and extension of the neck damages the tendons and ligaments that support the cervical spine, causing pain and stiffness and restricting neck movement.
Car accidents cause most whiplash injuries, especially rear-end collisions. However, they can also develop as a result of assaults or following falls and sporting injuries from skiing, horse-riding, football, or bungee jumping.
Whiplash causes pain, stiffness, and decreased mobility in the neck. The symptoms typically develop following a road traffic accident or fall. However, they may come on several hours after the injury. Common whiplash symptoms include:
Neck pain
Neck stiffness
Pain and probles moving the head
Headache
Pain and muscle tension going into the shoulders and down the arms
Some people also feel tired, dizzy and unwell
Some symptoms indicate that the injury is more serious. Severe whiplash injuries can damage nerves in the neck and back. You should call 111, or urgently see your GP or specialist at the London Orthopaedic Clinic if you experience:
Severe pain that isn't eased by over-the-counter treatments
Tingling or pins and needles
Weakness in the arms or legs
Problems walking
A feeling like an electric shock in the neck or limbs
Why choose the London Orthopaedic Clinic?
The back specialists London Orthopaedic Clinic provides high-quality, expert orthopaedic and musculoskeletal care, tailored to the individual needs of our patients. The Clinic is based at Mayo Clinic Healthcare, at the heart of London's internationally renowned Harley Street medical district. The London Orthopaedic Clinic offers cutting-edge diagnostics, treatment, management, and personalised care.
The expert multidisciplinary team includes more than 25 leading orthopaedic surgeons, pain management specialists, and radiologists. They work together to reduce pain, improve movement, and make a real difference to patients' lives.
The London Orthopaedic Clinic offers patients something truly unique: access to world-leading experts, high-tech imaging, and the latest innovative treatments, together with the feeling of trust and safety of a small family practice.
How can the London Orthopaedic Clinic help with whiplash?
The specialist orthopaedic surgeons at the London Orthopaedic Clinic provide expert diagnosis and multifaceted treatment programmes for whiplash. They will make a detailed evaluation of your neck, your limbs, and the effect your symptoms have on your lifestyle.
Your consultant may organise investigations in the cutting-edge imaging suite. This could include:
X-ray

CT scan

Magnetic Resonance Imaging (MRI) 
Imaging is often not necessary for whiplash, however, it can be useful. Investigations can show the general health of the bone and soft tissues in the neck, and diagnose arthritis and other conditions that could be making your whiplash worse.
The specialist will then create a holistic treatment programme for your neck sprain. Treatment will depend on the extent of the injury and your symptoms, but could include:
The specialists at the London Orthopaedic Clinic have an extensive multidisciplinary team and close links with experts that can help with complications of whiplash. If indicated, they can arrange:
Osteopathy
Acupuncture
Counselling, CBT and psychological support
Your health insurance policy may cover the investigation and treatment of whiplash at the London Orthopaedic Clinic. Competitive packages are also available for self-paying patients. Contact a member of our friendly team on 020 7186 1000 or at info@londonorthopaedic.com to find out more about how our back specialists can help you.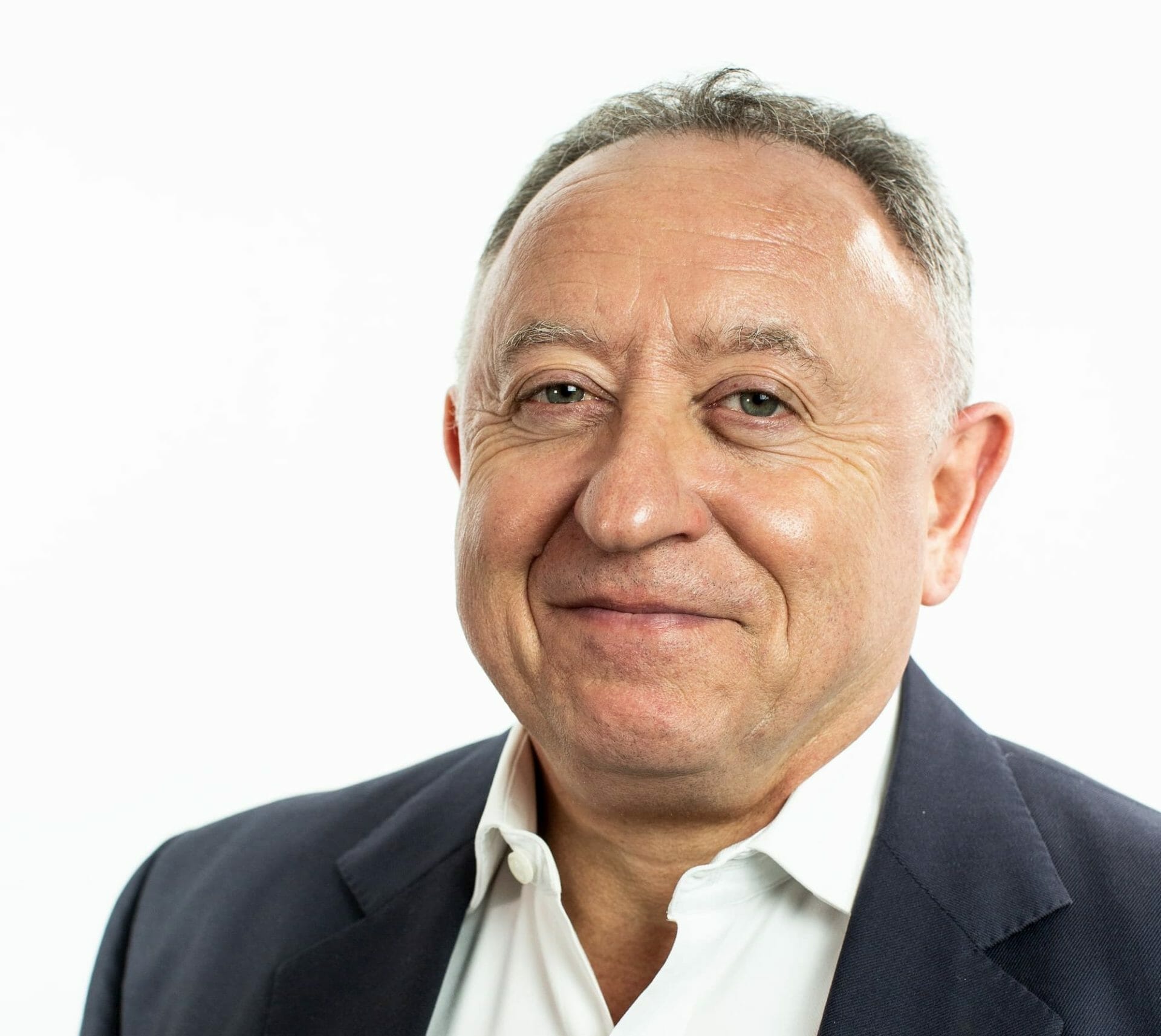 Consultant Orthopaedic Surgeon (Upper Limb) and Specialist in Orthobiologic Therapies