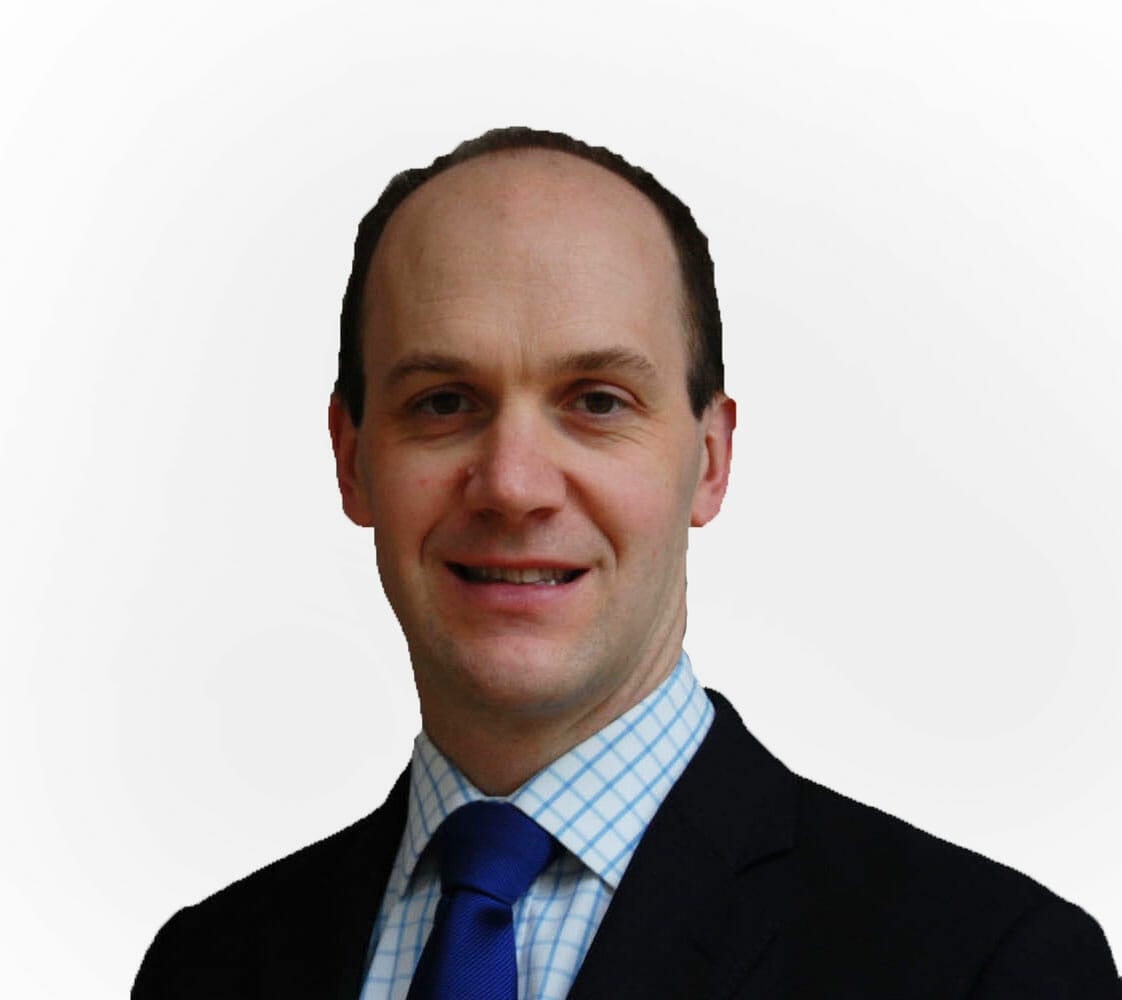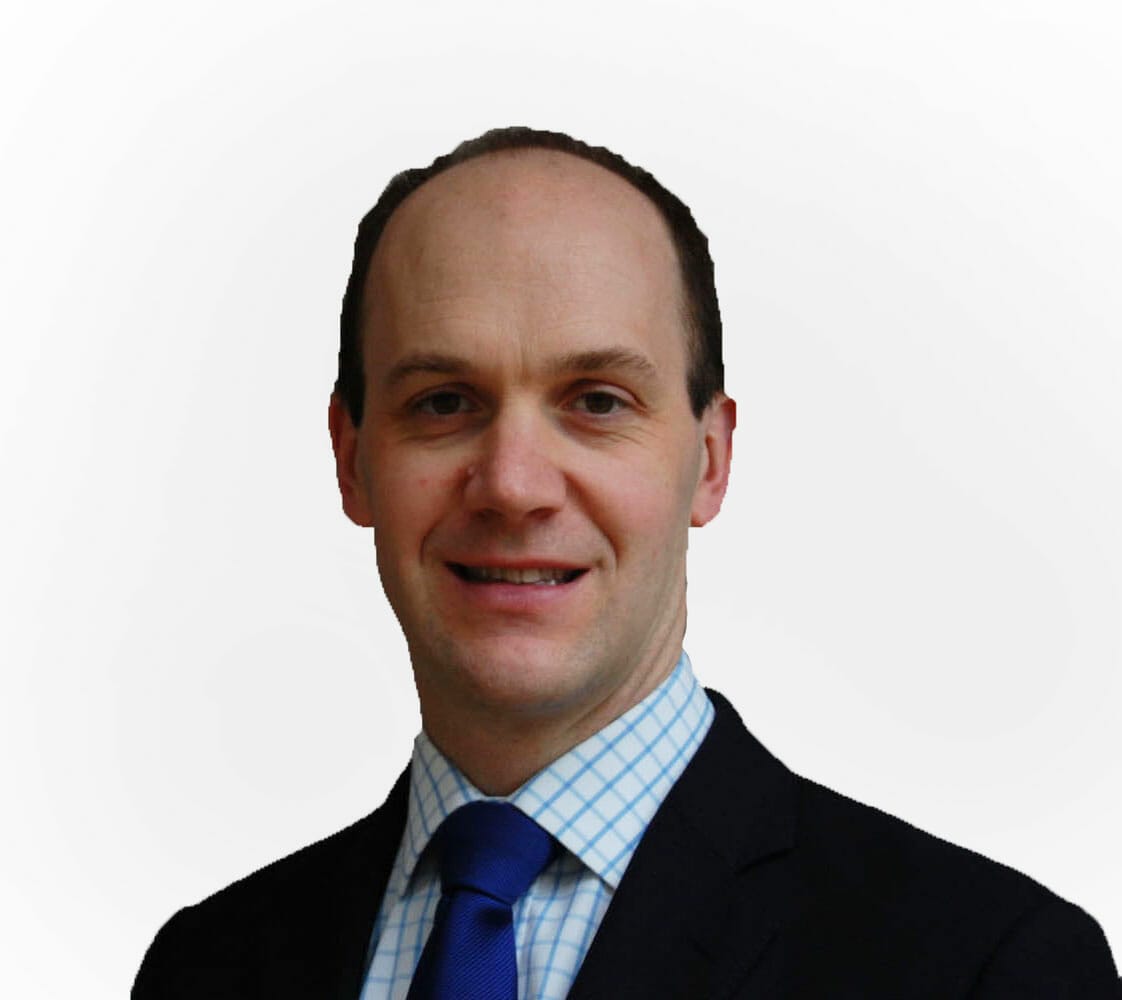 Special interest: Sports injuries of the shoulder and elbow. Arthroscopic shoulder surgery. Rotator cuff surgery. Shoulder replacement surgery. Upper limb fractures.
In 2000, Toby Baring qualified from Newcastle Medical School. He then undertook postgraduate doctorate in 2006 with Professor Roger Emery at Imperial College London, focusing on rotator cuff surgery.
His postgraduate orthopaedic training was on the Royal National Orthopaedic Hospital rotation in north London, and he passed the FRCS in 2012.
In 2013, he undertook a year long fellowship in Nice, France with world renowned shoulder specialist, Prof Pascal Boileau.
Mr Baring was appointed as a Trauma and Orthopaedic Consultant at the Homerton University Hospital in 2015 where he was clinical director between 2016 and 2019.
Mr Baring practises specialist shoulder and elbow surgery in the NHS and private sectors, using the most modern surgical techniques with an emphasis on arthroscopic rotator cuff and shoulder instability surgery and primary and revision shoulder replacement.
He trains surgeons from around the globe in innovative shoulder procedures. He is also regularly invited to national and international conferences to speak and perform live surgery.
"I would like to thank Mr. Baring for his assessment and referrals for the injections as my health is almost back to normal."
"Mr Baring is a very good consultant, he listens at all time, honest, has time for his patients and an excellent bedside manner. I would always recommend him to other people."
"I just wanted to say how well my shoulder/arm has been recently and even the physio was impressed with the recovery! Big thanks to you, a talented surgeon and to your PA!"
"Sincere thanks to Toby for his kindness, very detailed explanation of my injury and advice regarding appropriate treatment/physiotherapy"